Women are making their mark in every major field and today, but today we will bring your attention towards the women in cinema. In the past, Hindi Film industry believed that women directors can only make art films, but off- late the industry saw many women directors making commercially successful films, thereby breaking the notion. In South, celebrated actress Savitri directed a successful film with an all-women crew that too in the era of the 60s!
Now talking about Punjabi Cinema, we have not seen many female filmmakers in the reign but here, let's take a look at those who made their mark:
Topping the list, let us talk about one of the first known female directors of Punjabi Films, star singer and actress Noor Jehan, who had co-directed a Punjabi Film titled Chann Ve (Pakistani Film) along with her husband Shaukat Hussain Rizvi.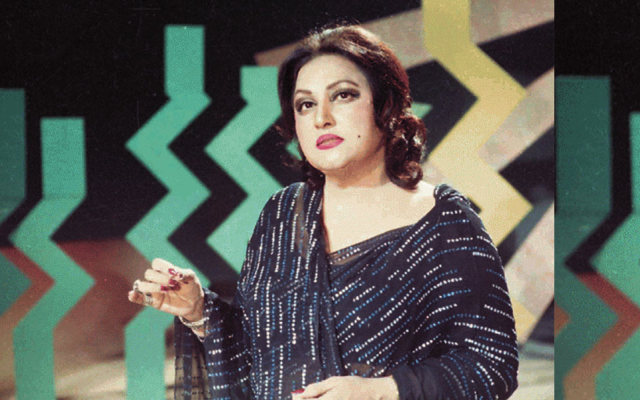 Among the Indian Punjabi Films, actress Preeti Sapru could get the credit of being the First Punjabi Female Film Director, but not to forget that India's First Female Film Maker Fatima Begum had directed Punjabi Films too. Heer Ranjha was one of her directorial Punjabi-Hindi bilingual.
Preeti Sapru: She had no plans of getting behind the camera. Preeti was all set to start her film production with Qurbani Jatt Di. Veerendra was to direct her first Punjabi Home Production but due to his tragic death, Preeti almost decided to shelve her dream project. But soon she revived the project and handled the biggest multi-starrer with the support of her co-stars. Qurbani Jatt Di, a commercial potboiler, scored at the box office. Preeti later directed and produced a few more films in the 1990s and now, is getting back to direction with Teri Meri Gall Ban Gayi, which will star Rubina Bajwa, Akhil & the director herself.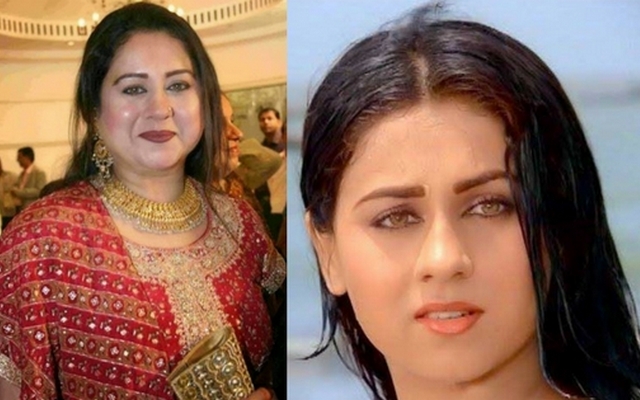 Manjit Maan: Manjeet Maan had no intention of going behind the camera as a director either. Manoj Punj had directed classics for their production house but due to his sudden demise, Manjit donned the director's hat for the film Sukhmani, a project Manoj Punj was to direct. She later directed Dil Vil Pyar Vyar and most recently Nankana. But none of these films could repeat the magic of Late Manoj Punj's films.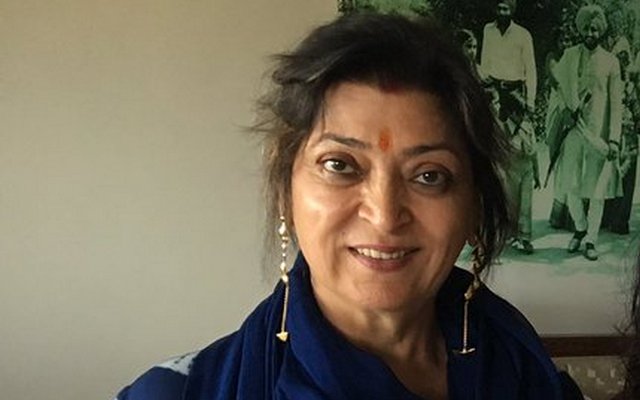 Neeru Bajwa: Neeru turned to direction for her younger sister Rubina's debut film Sargi. A rom-com Sargi was a critical failure, but a moderate fare at the box office.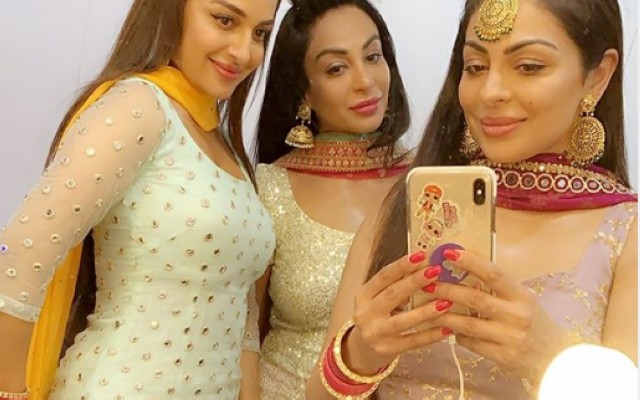 Sunita Dhir: Veteran actress Sunita Dhir had directed a couple of theatre plays, but when it came to film direction, she failed. Her directorial Police In Pollywood tanked at the box office. She then returned to acting.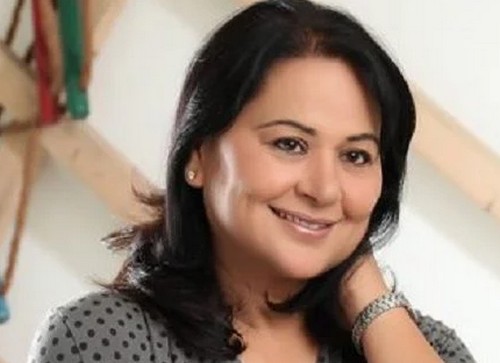 Niharika Sahni: The great Balraj Sahni's granddaughter Niharika made her directorial debut with Punjabi Film O My Piyo Ji, but with unpleasant working experience with associate producers followed by a court case, she never returned to the world of cinema, forget about getting back to Punjabi Films.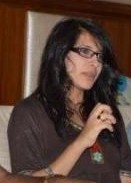 Ish Amitoj Kaur: She started her career as an assistant director with the Hindi Film Pinjar, and later on assisted on Punjabi Films Assa Nu Maan Watna Da, Mitti Waajan Maardi, Tera Mera Ki Rishta etc. Soon she made her own directorial debut with Punjabi Film Chewan Dariya. Made on the drug issue of Punjab, the film failed to click with the audience. Ish Amitoj Kaur did not get another chance in Punjabi Films.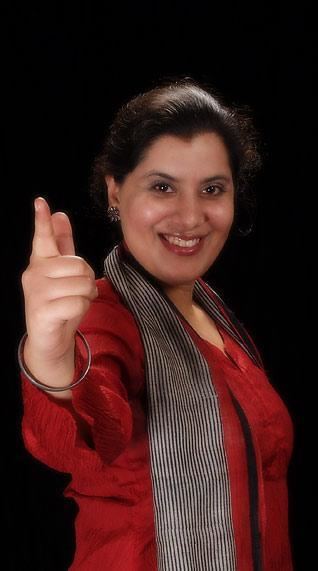 Bollywood writer Shagufta Rafique had also directed a Punjabi Film Dushman but never looked back after the film's tanked fate.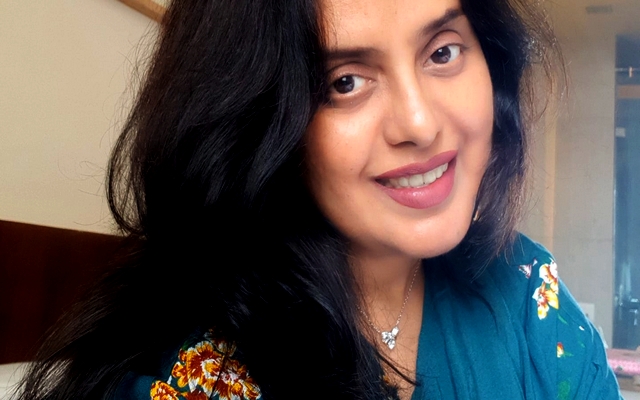 Shirin Anandita is another female film director, who directed a Punjabi Film called Ho Jaave Je Pyaar, which failed badly at the ticket window.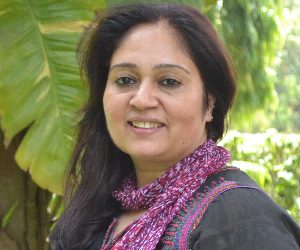 Actress Teji Sandhu is another name, who is active as a filmmaker, but has churned out a badly made film in the past.
Another name is Nidhi Sharma, who is active in Punjabi Film Industry as a Director & Producer. She made her directorial debut at the age of 21 with Pooja Kiwen Aa and later on produced an acclaimed film Gelo. We asked her about few numbers (almost zero numbers actually) of female filmmakers here in Punjabi Films and she replied, "Being a female director at the age of 21, I was very proud of it. During that period Rohit Shetty Ji supported me a lot. But again Bollywood can support and understand a female director. We have so many brilliant female directors in Hindi Films Zoya Akhtar, Reema Kagti, Meghna Gulzar, Tanuja Chandra, but name one female director in Punjab? We have to think and recollect right? I hope and wish this should change soon as now we have a brilliant technical team in our industry along with some good concepts. I hope to see more women directors in the Punjabi Film Industry."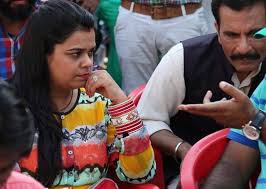 Also Read: Blog: Popular Punjabi Actors Who Started Their Career From Television
Haani fame Mehreen Kaleka had directed a music video sometime back, does she plans to get into film direction? "I will start with short films first," she said.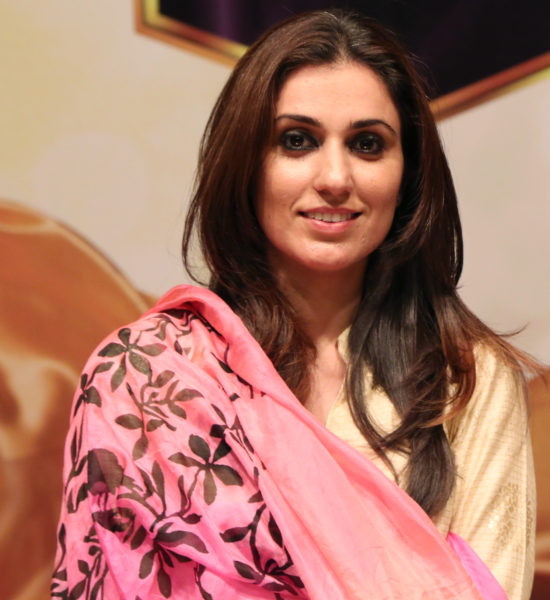 Off late, many women producers have also joined the industry. One of the leading actresses of the current era, Sargun Mehta is also associated as a producer with some of the recent Punjabi films.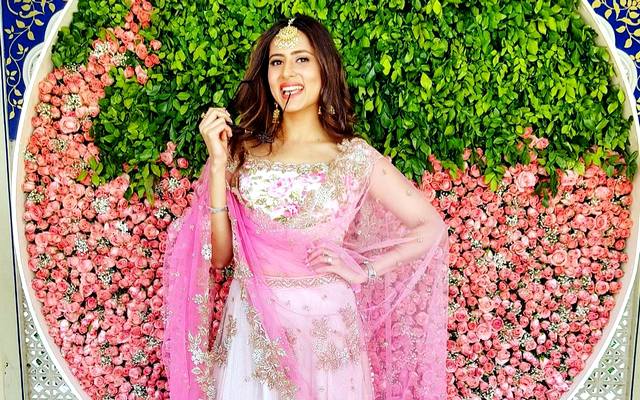 Back in time, actress Daljit Kaur had produced the National Award-winning Punjabi Film Baaghi along with her husband.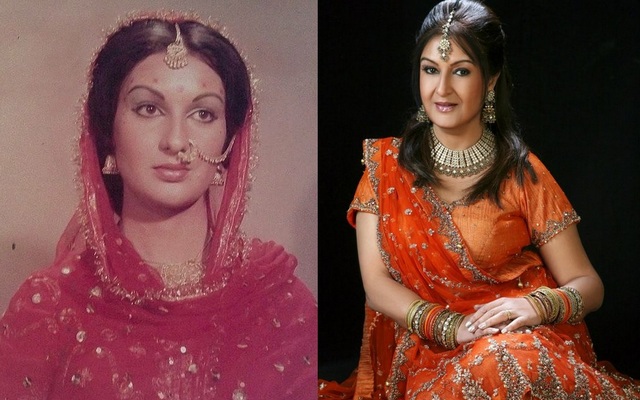 Rama Vij, who had produced and directed a few Hindi serials once told us that as a producer, when she would give her input while working in Punjabi Films, it was not taken seriously. Due to the lack of professionalism, she decided not to get into production of Punjabi Cinema.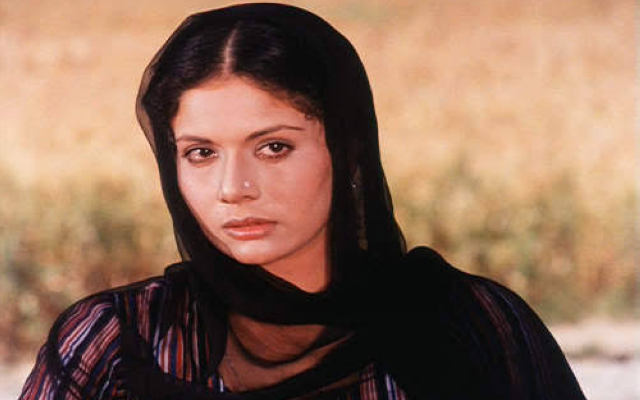 At one point in time, Upasana Singh had also decided to produce a Punjabi Film, but she backed out when she looked at the commercial aspects of it.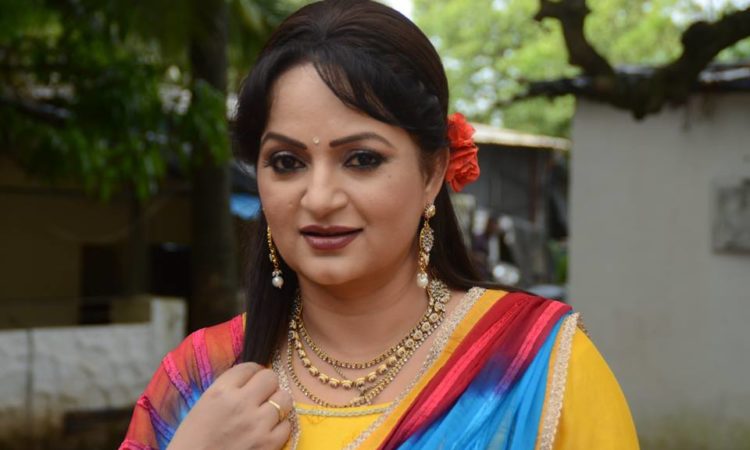 Late Veerendra's wife Late Pammi Varinder had seen her husband working on direction and production. She had also ventured into production and direction, but due to a not so good experience, did not go ahead with any other project.
Vishavjot Mann assisted Amitoze Mann in a few films and also made a couple of documentaries. She feels, "A lot depends on the producers too. They might have doubts about the directorial abilities of a woman filmmaker and looking at records of other film industries, a women director would prefer a sensitive subject over a silly one. Now look at the subjects of a majority of Punjabi Films."
Jassi Sangha, who previously made some documentaries has assisted Navtej Sandhu on Jamraud. She shared her mind on the subjects of our films. "There are offbeat good regional films which were commercially successful too. There is a dearth of such subjects in Punjabi Cinema. Given the chance, I would like to bridge this gap between commercial and art-house cinema."
Sarghi Kaur Barring is a multi-talented artist who has acted in theatre, short films and serials. Apart from acting, she was also an additional writer of Guddiyan Patole and has assisted in films like Manje Bistre besides directing music videos. She feels, "Arrival of more women directors will create a comfortable atmosphere for female artists. We will get to see new stories from a woman's point of view and there will be more experiments with sensitive subjects, which men filmmakers don't even think about."
There are some more female film assistants, who are assisting in Punjabi Films, but it seems that the list will be a pretty long one. Even Meghna Gulzar, who directed her first film in 2002, got her due in recent times only. So for the Punjabi Film Industry, it will surely take some time. There are Punjabi women like Gurinder Chadha, Meera Nayar & Deepa Mehta, who made some brilliant cross over films based on Punjabi households.
We do hope to see more female talent coming forth as directors in our very own Punjabi Film Industry!
---