According to William Shakespeare, there are 3 sorts of great people in the world. The first ones are those who are born great. The next category is of those who achieve greatness and the third ones are those upon whom greatness is thrust upon.
Looking at the entire life journey of Kulwinder Billa, one can easily say that he belongs to the first category of greats as music and singing was something which was gifted to him by God. A glimpse of this was seen by hundreds of people when he was just 5-years old, an age where a child shies away from speaking in front of anyone.
When Kulwinder was just 5, he once accompanied his sister to her farewell party who was then in 10th grade. When the students got exhausted Kulwinder was taken upon the stage. Generally, a 5-year-old child starts crying after seeing so many unknown faces in front of him. But the young Kulwinder instantly proved as to why he was different than any other child of his age. He held the mic firmly and sang his heart out.
The 5-year old stole the entire show and dropped many jaws with his performance. His innocence and raw voice mesmerized many of the spectators so much that they went into awe and one of the spectators walked up to Kulwinder and applauded his performance by putting a note of Rs.10 in his pocket as a mark of appreciation.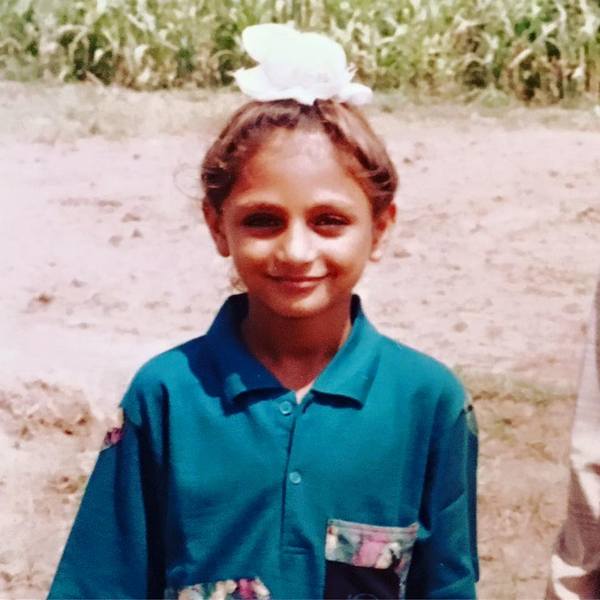 The 35-year-old singer once said in an interview that this was his first ever stage performance and that 10 rupee note was his first ever earning. That 10 rupee note left such an impact upon him that after this he spared no opportunity of performing whenever it came to him. The hunger of love and appreciation pushed him deep into singing and gradually it became everything for him.
Also Read: Here's Something About The Punjabi Music Industry That Annoys Shivjot
His dummy piece of 'Kaale Rang Da Yaar' which he recorded casually made him a sensation amongst the Punjabi Music lovers then. And since 'Kaale Rang Da Yaar', he hasn't looked back even a bit!
---