Punjab's 'bamb jatt', 29-year-old Amrit Maan, has a handsome personality that woes a lot of women. Although his beard and hit pop songs have attracted a lot of attention, and views, there's a lot that goes on in a person's life to make them reach where you see them right now. With 3.1 million Instagram followers and a list of super-duper hit songs, Amrit Maan is quite a favourite of many.
His super popular song 'Peg Di Washna' is as famous for its video as it is for the beats and singing. There's a common notion in people that they know everything about their favourite star but we're here to tell you 5 uncommon things about Amrit Maan.
Here are the 5 things about Amrit Maan we bet you did not know:
He's an engineer
Maan completed his MTech from Swami Vivekananda Institute of Engineering & Technology, Mohali which is on the outskirts of Chandigarh. Infact, he was in the Bhangra team of his college where he used to perform in the annual functions every year. As a matter of fact, being a non -medical student, he never liked Mathematics as a subject!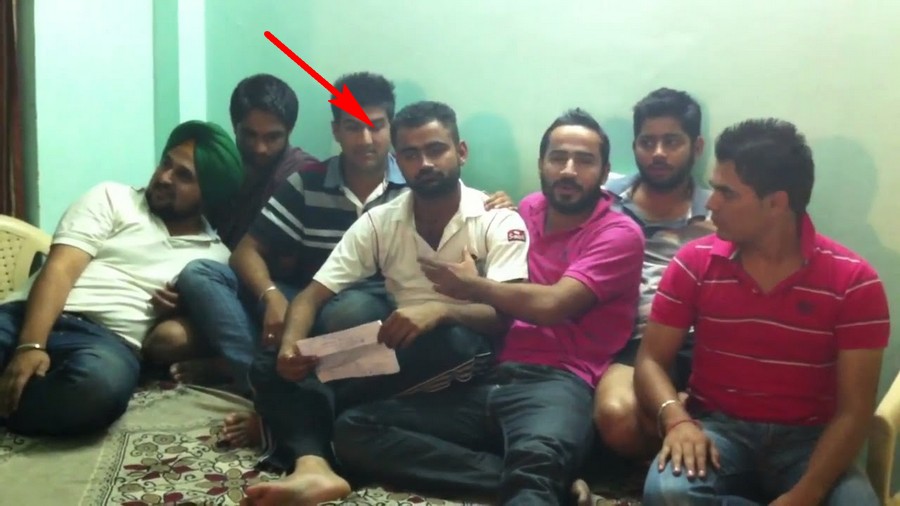 Amrit is a postgraduate in software engineering, and he believes his college life played an important role as he gained stage confidence there itself. He praises his college friends for always being super supportive and on his side.
He started off as a lyricist
A lot of people who aren't familiar with the industry think Amrit started off as a singer, but his journey goes way back. Before getting his first hit breakthrough, "Jatt Fire Karda" by Diljit Dosanjh, there are a lot many songs that 'beard boy' wrote. So, Amrit for the first time penned a spiritual song "Vaar na Karin oh singha sutta dekh ke", then a social song, "janglan de painde ne kanoon sikhne'', third song was done by the late singer Soni Pabla's nephew, Gurdeep Grewal, "Koka kaatal hai paaya na kar'' after this it was "DJ vaaleya geet la de aisa" which was sung by Satinder Satti.
After this, he got his greatest hit which git him the fame and identity as a lyricist in the market.
So, the famous 'jatt fire karda' sung by Diljit Dosanjh was the song which turned out to be a game changer and Amrit's career shot up. It was his first hit project and then there was no looking back. Also Read : Sidhu Moosewala Interview : "The Response To My Leaked Track Proved To Be A Big Motivation!"
Not only does he write great lyrics, but also helps new singers by offering his songs to them. One such singer is Inder Chahal!
His on-screen persona is not like him
What's the first thought that you get when you look at Amrit Maan? Angry Jatt, right! But that's not how he really is.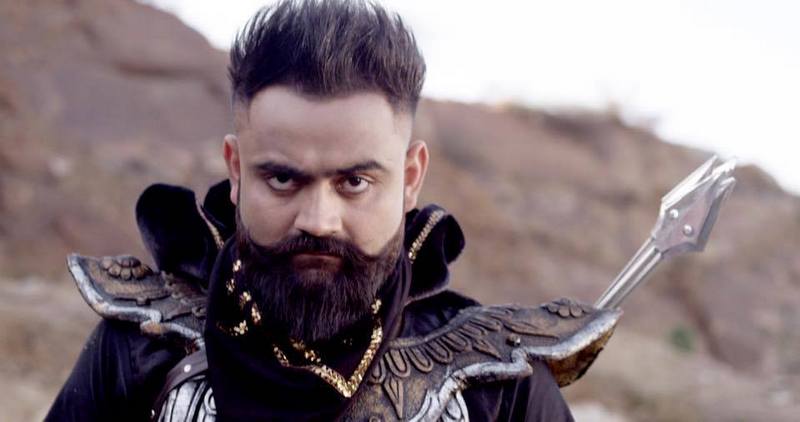 People usually don't ease out soon in his company, but once they get to stay with him for like a day or two they realise he's a very humble and lively person. There's hardly anything pretentious about him, and his kiddish naughty activities just add on to his quirky personality.
Diljit Dosanjh's role in Amrit Maan's Career:
Not many must be knowing, but it was singer Diljit Dosanjh who motivated him to become a singer. Diljit often used to compliment him for his voice and writings. So, he would always motivate him and tell him to try his hand in singing. He would often tell him, if you want to give your songs to the other singers it's okay but he should keep some songs for himself also. So, finally, Amrit Maan's debut song, 'Desi da drum' was recorded finally in the year 2015. Also Read : I Like Reading People Rather Than Books: Diljit Dosanjh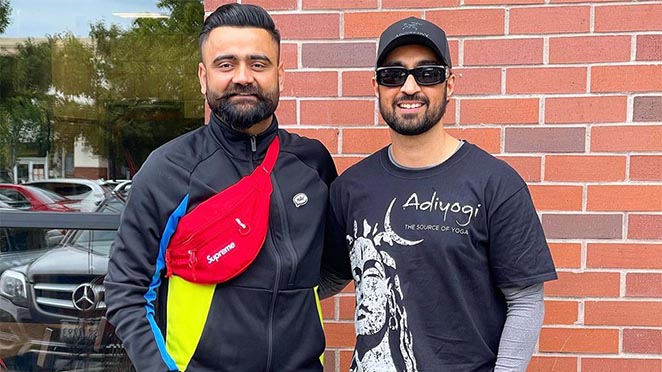 His first advice comes from non-industry friends :
Amrit has a lot of friends who are not a part of the music industry, and he relies on them for honest reviews before he makes a song his reality.
He records the raw song and waits for the response from friends, if they think it'll be a hit, Amrit takes it forward. And that's exactly how you got his famous works. Also Read : Channa Mereya Trailer Review: Sorry But Amrit Maan Just Stole The Show!
That is it for now, we'll be back for more updates. Do let us know what you want to hear from us down in the comment section.
---