Harrdy Sandhu is one of the most popular and stylish singers of Punjabi music and film industry. He rose to fame with songs like Soch (2012) and Joker (2014). After getting signed with a music label, Harrdy has suddenly magnified his fan base by releasing one after the other hit tracks. He's travelling across the globe and is one hell of a busy performer.
Let us throw some more light on unknown and interesting facts about Sandhu and why the song 'Soch' is one of his favorites.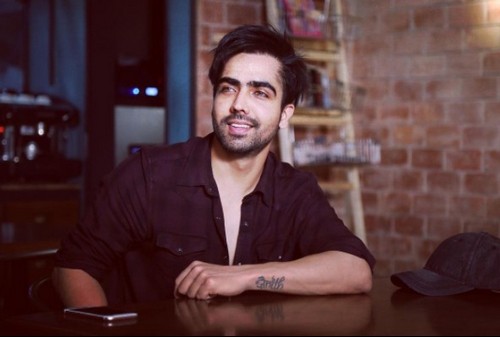 BIRTHDATE AND PLACE:
Harrdy Sandhu was born on 6th September 1986 in a Sikh Family of Patiala, Punjab. His real name is Hardevinder Singh Sandhu.
CRICKETER BEFORE SINGER:
However, a lot of his fans are not aware of the fact that Sandhu had a different passion. Surprised?
Well, singing was not the real passion of Harrdy Sandhu. He wanted to be a cricketer. It is really surprising to know that Sandhu never wanted to become a singer.
FROM CRICKET TO SINGING:
Harrdy Sandhu has played with Indian players such as Shikhar Dhawan and Cheteshwar Pujara. He always dreamt of playing for Team India.
But as fate would have it, unfortunately, Sandhu suffered an injury in the year 2006. Due to this reason he had to give up cricket. It was here when he decided to join the singing industry.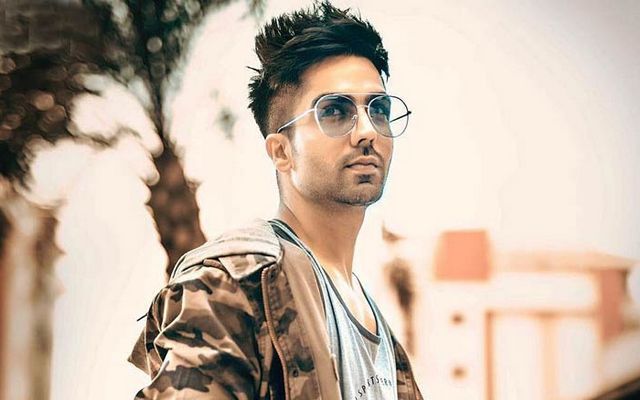 HIS LOVE FOR THE SONG 'SOCH':
Harrdy's life completely changed after he sang the Punjabi song 'Soch' in 2014. Sandhu, while sharing this in an interview said that he feels nostalgic about how he used to roam around in Delhi without any fans mobbing him. But after the success of the song 'Soch', it was not easy for him to go out on the road. 'Soch' has been life-changing for him, maybe that's why it is the closest to his heart despite having many other hits to his credit.
STAR HAS HIS FAVOURITE STAR:
Hardy Sandhu is one of the greatest fans of Shah Rukh Khan and admires him a lot.
---