Veteran Hindi film actor Vinod Khanna was today named this year's Dadasaheb Phalke Award winner in a befitting homage to the legend whose first death anniversary is barely a fortnight away.
Khanna is the 49th recipient of Dadasaheb Phalke Award, Indian cinema's highest honour. He is probably the second personality after Prithviraj Kapoor to get the honour posthumously.
The actor died on April 27 last year at the age of 70 after battling cancer.
Khanna's son, Rahul posted a heartfelt message on Twitter after the awards were announced today.
"So proud to hear that my dad has been posthumously awarded India's highest honour in cinema, the #DadasahebPhalkeAward at the #NationalFilmAwards!
"As we approach his first death anniversary, it's such a lovely way to celebrate his life and work because, at his core, he wasn't just an actor but also a lifelong film fan!" Rahul wrote.
One of the most handsome stars ever to grace the Indian cinema screens, Khanna started off as an antagonist and went on to grow as a performer into the main lead from a supporting actor, after a string of films such as "Purab Aur Paschim", "Aan Milo Sajna", "Sachaa Jhutha" and "Mera Gaon Mera Desh".
The actor had a very successful pairing with Amitabh Bachchan. They worked together in blockbusters such as "Amar Akbar Anthony", "Parvarish", "Reshma Aur Shera", "Muqaddar Ka Sikandar", "Zameer", "Hera Pheri" and "Khoon Paseena".
He made his Bollywood debut in 1968 film "Mann Ka Meet", which was produced by Sunil Dutt, who was reportedly struck by Khanna's good looks.
Khanna first made a mark as Shyam in Gulzar's 1971 film "Mere Apne", where he stood out as a disillusioned young man.
He got his first break as a hero in "Hum Tum Aur Woh" (1971). A great many films followed including hits such as "Elaan" and "Mera Gaon Mera Desh".
The actor's real life as dramatic as his cinematic career. He shocked fans by abandoning his fame to don orange robes to follow Osho Rajneesh to Oregon (US) in 1982.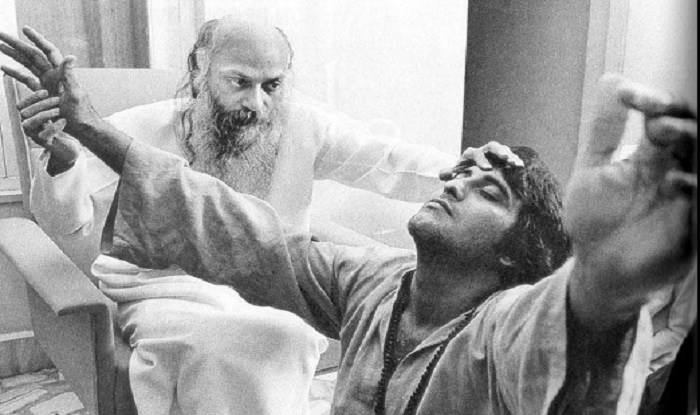 Khanna, however, returned to cinema five years later and it did not take him long to reclaim his position in the industry. A string of hits followed including "Insaaf" and "Dayavan".
The actor, who was born in a Punjabi family of textile merchants in Peshawar in 1946, chose Punjab to make his political debut in 1997 when he joined the Bharatiya Janata Party (BJP).
He fought and won from Gurdaspur in Punjab, a seat that he lost only once in 2009 but won again in the 2014 general elections.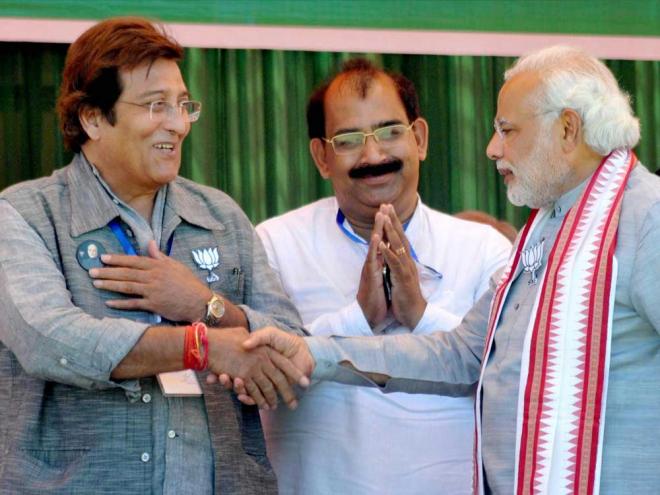 In 2002, Atal Bihari Vajpayee made him his Culture and Tourism minister. He was later given the External Affairs portfolio.
Khanna was active in Bollywood till the very end. His last few memorable screen outings were in Salman Khan's "Dabangg" series and Shah Rukh Khan's "Dilwale" in 2015.
---