"Comeback" is a word that has been used a lot in Bollywood. Generally, this term is used when an artist returns to the industry after leaving it for certain personal/professional reasons.
Though there are a lot of Punjabi singers to use this term, we haven't seen this word circulate a lot in the Punjabi movies. However, Japji Khaira is an actress who has returned not once but twice to the Punjabi film industry.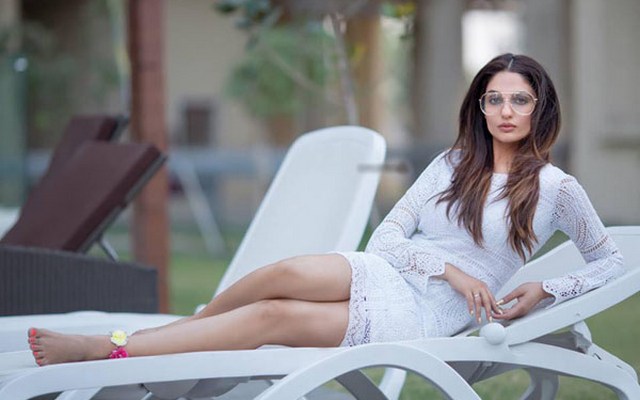 Japji has been in the industry for more than 13 years now since she made her debut with Mitti Waajan Mardi in 2007. To keep one glued to this field, passion plays a very big role. It is only after working for a substantial number of years that an artist gets a sense of satisfaction.
It was the same passion for acting that made Japji return to the industry twice. She once said, "During the time when I wasn't working in the industry, I tried to indulge myself in some other career, but somehow I kept bouncing back. I moved back to Australia twice. In fact, If someone sees my career, I have only been involved in the industry for 4-5 years."
She believes that curiosity and the excitement in an artist to work on the set again makes them come back in the industry.
Also Read: Yaarian Dildariyan: New Punjabi Film Announced For 2021, Virat Kapur & Japji Khaira To Lead
She also added, "I don't believe that I still have delivered the work that I am capable of. There is a lot to come from my end."
On what makes the other Punjabi actresses disappear from the industry after one of two movies, she said that they all go through their own separate journeys. Their personal interests and other factors play a significant role in their decision to leave the industry.
---