Punjabi film director Teji Sandhu has recently announced her new project titled Ramzaan Ishq Diyaan on her social media page. Sharing the first look of the film, Teji stated that the shoot of this project will commence from October 1, 2020.
Check out the announcement poster of Ramzaan Ishq Diyaan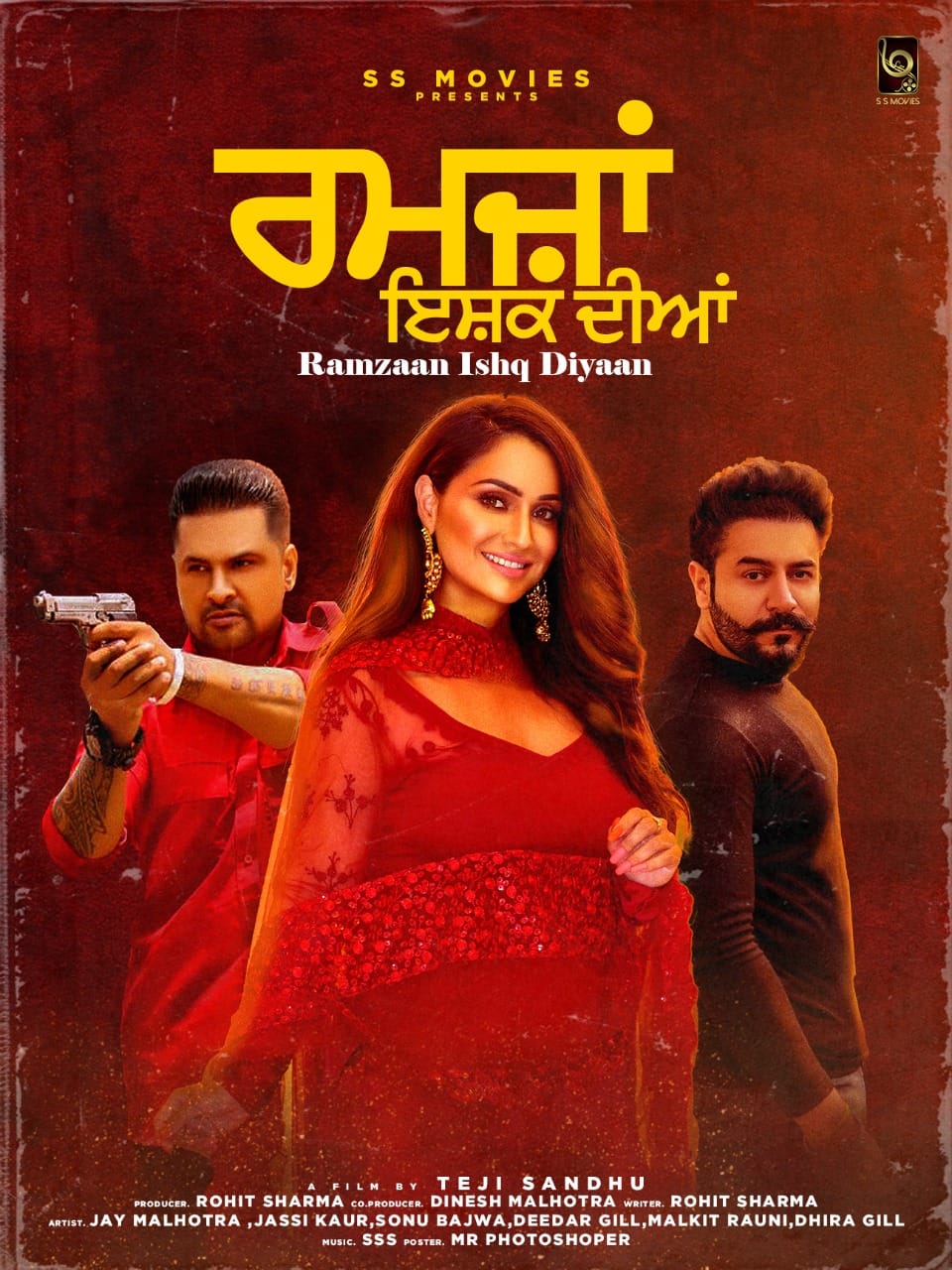 Directed by Teji Sandhu, this film stars Jay Malhotra, Jassi Kaur, Sonu Bajwa, Deedar Gill, Malkit Rauni, Dhira Gill in important roles. It is written and produced by Rohit Sharma and the music is by SSS. The film will release under the banner of SS Movies.
Also Read: Ranna Ch Dhanna: Diljit Dosanjh To Star In Amarjit Saron's Comedy Film In 2021
Sharing the poster of the film, Teji Sandhu quoted, "My new project shoot start on 1st Oct... directd by me.
Share and suport frnds.."
Jassi Kaur was last seen in the forgetful film Vadda Kalakaar starring Alfaaz and Rupi Gill.
Special Interview With Teji Sandhu
---