Rapper Aditya Prateek Singh Sisodia, alias Badshah, after being grilled for more than 9 hours by Mumbai Police, had reportedly confessed that he had paid nearly 75 lakh for promoting his music album with fake likes and followers.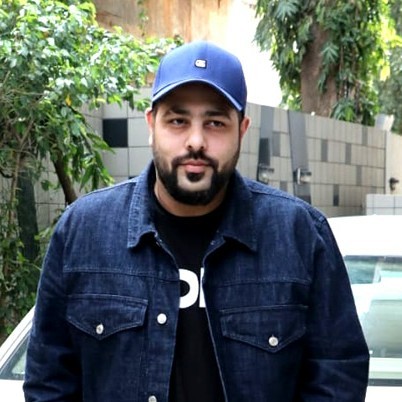 The Crime Intelligence Unit (CIU) on Friday interrogated Badshah for more than 9 hours after which he was again questioned the following day. He is reportedly summoned again on Sunday for further aspects related to the probe.
Though the news about him having paid 75 lakhs for fake followers and views has been doing rounds on social media but in an official statement released by Badshah, things have been clarified. The release states: "Following the summons, I have spoken to the Mumbai Police. I have aided the officials in their investigation by cooperating and carrying out the due diligence on my part. I have categorically denied all the allegations levelled against me and made it clear that I was never involved in such practices, nor do I condone them. The investigation procedure is being executed in accordance with the law and I have complete faith in the authorities, who are handling this matter. I would like to thank all those who have conveyed their concern to me. It means a lot to me."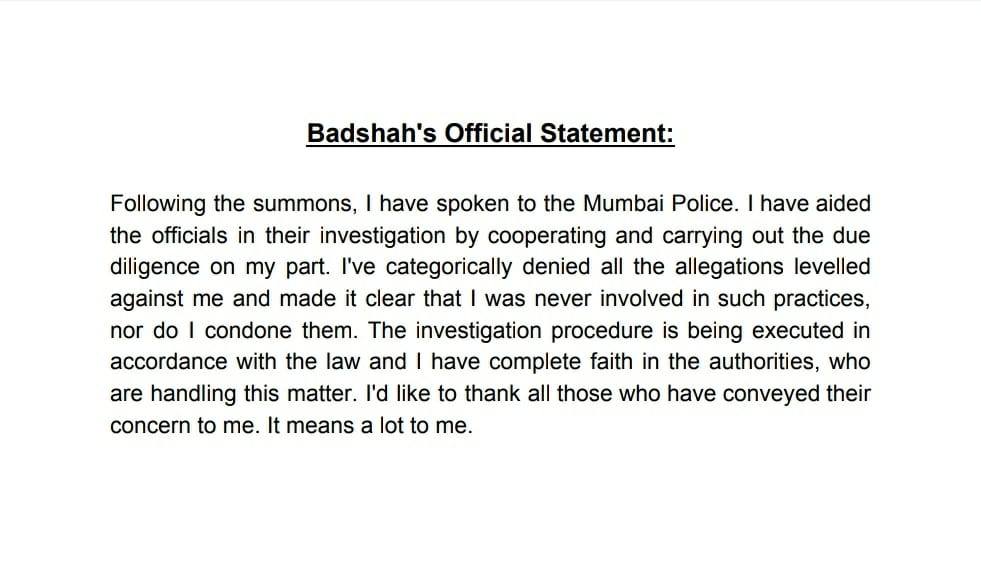 The developments came after the Mumbai Police busted the sensational scam on July 14 through analytical technical-intelligence and nabbed one person, following a complaint lodged by Bollywood playback singer Bhumi Trivedi.
Probing Trivedi's July 11 complaint that some persons had created her fake Instagram profile and were approaching other celebrities in the entertainment industry with similar offers, the CIU got into action to expose the mega-scam with international ramifications.
The police are investigating at least 100 Social Media Marketing (SMM) firms and 54 portals all over India, which offer services of generating fake profiles, likes, comments, followers, etc, through fake IDs or bots, on Instagram, Facebook, etc, with the alleged 'followers' also being used to create social panic through rumours.
Also Read: WTF! Asim Riaz Attacked While Cycling, Shows Serious Injuries - Pics Inside
If you remember, a few months ago, when one of Badshah's song views were questioned by Youtube viewers, he admitted having bought AdWords and even urged the others to buy AdWords if they can for their songs. He openly admitted to having socially promoted his song through AdWords push which was, according to him, the reason why his song had garnered such a humungous amount of views in the first 2 days of release.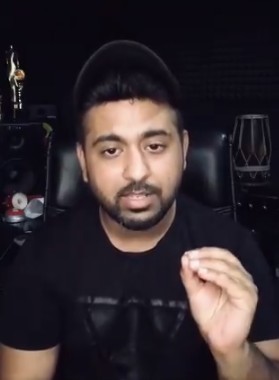 A fresh tweet by Punjabi music producer Gupz Sehra also raises fingers on such practices, even in Punjab. The man faced backlash on social media after he tweeted, "Some artists have millions of views on their videos, social media accounts, trending this and that See-no-evil monkey Don't be fooled by the numbers as most of them don't even get booked for more than 3 shows in a year Face with tears of joy #KeepItReal #IHadToSayItHowItIs", followed by "The punjabi music industry is small in comparison to the mainstream market. If the likes of Drake are not getting 5 millon plus views a day, then how is a singer from a small village in Punjab See-no-evil monkey I'm happy with my small loyal following." While some thought he made sense, there were others who lashed out at him for targetting 'small village singers'. He did offer a clarification through a video later.
This practice of luring social media with fake followers, views, etc has been on since the time digital media came into power and now, the practice is so deeply rooted that an 'influencer' might not be able to 'breathe' without it.
Though Badshah has been crooning tremendous hits, the same cannot be said for many of those who are seen flaunting big numbers on their social media profiles.
Bohot loka di sachai sahmne augi cheti hee!
---