This year a lot of Punjabi artists have lost their parents. Sharry Maan, Garry Sandhu, Sangram Hanjra, and now Miss Pooja. According to recent reports, Gurinder Kaur Kainth, better known as Miss Pooja, has lost her father Inderpal Kainth.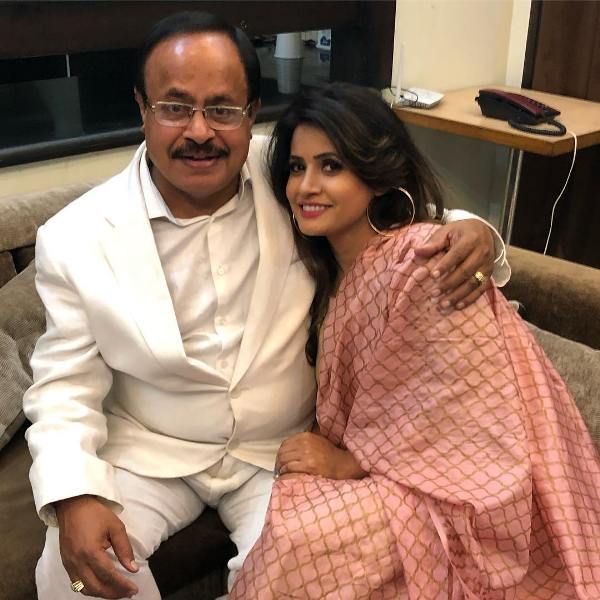 Sources reveal that Inderpal Kainth was keeping unwell for the last few days. He passed away at the age of 65.
Inderpal Kainth's last prayers will be performed at the local Nirankari Bhawan in a simple ceremony due to the COVID restrictions.
Also Read: Miss Pooja Actually Holds A Record For Singing & Recording 25 Songs In A Day!
Miss Pooja's father has been her singing tutor as well as her motivator to pursue the singing line. Condolences are pouring in from everywhere for the bereaved family.
Miss Pooja was born to Rajpura based Inderpal Kainth and Saroj Devi on 4 December 1980.
---