The ongoing controversy between Babbu Maan and Sidhu Moosewala seems to have taken a new turn. Gangster Dilpreet Dhahan's gang member Yadi Rana urf Yadi Rangad posted a social media status where he's seen warning the fans of both singers to stop fighting amongst themselves.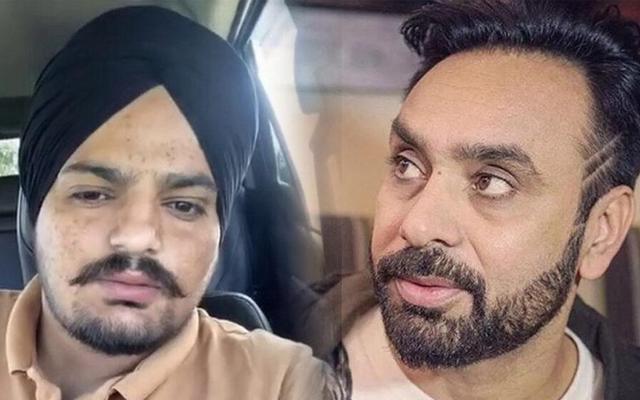 The gangster has even warned both Sidhu Moosewala and Babbu Maan against such controversial wars on social media by writing that they should either tame their behaviour towards each other else they should be ready to face similar consequences as Parmish Verma.
He has written that the singers don't target each other directly but their fans are fighting amongst themselves for no reason. Some have even lost their lives due to this controversy. He has further appealed to the youth to not spoil their life by following such singers who are earning their bread and butter out of all this. If your blood boils so much then fight for your religion or go join the army and serve the nation rather than wasting your life for these singers, he wrote.
Also Read: "They Hit Me With A Rod On My Head And I Fainted In The Gym" - Aman Dhaliwal Speaks
It is worth mentioning here that Yadi Rana has posted his picture with a gun and he has even got an AK-47 tattoo on his arm. In another picture of his, he is seen in the custody of the police.
---