We have seen big films releasing on the same day and in the present scenario, the Punjabi market too saw the same trend. Due to a large number of films being made in Punjabi, the box office clash of two Punjabi films has become a hot topic of discussion.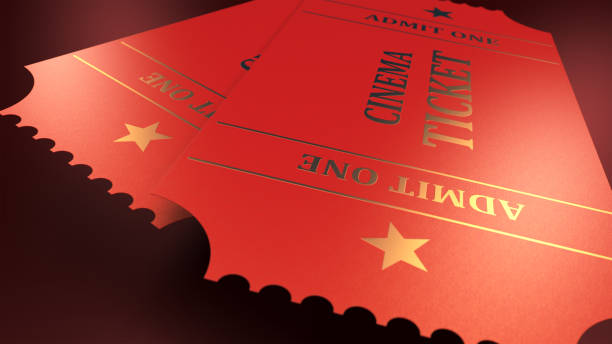 There was even a time in Hindi films when some actors had two to three films releasing on the very same day. In the recent past, Sanjay Dutt's 'Blue' and 'All the Best' released on the same day. Similarly, Amitabh Bachchan had two releases 'Cheeni Kam' and 'Shootout At Lokhandwala' on the same day. Once Tabu's three films 'Astitva', 'Shikari' & 'Dil Pe Mat Le Yaar' had released on the same day. Preity Zinta's 'Yeh Raaste Hain Pyar Ke' & 'Dil Chahta Hai', and Mahima Chaudhary's 'Dhadkan' & 'Deewane' got released on the same day. At that time actors were not required to promote their films excessively. Afterward, the Hindi film industry became more organized and planned.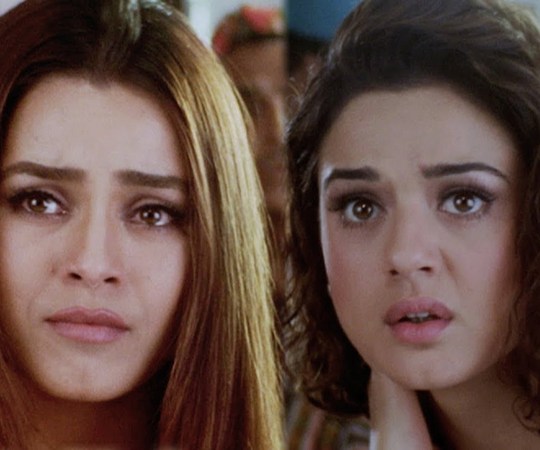 Before lockdown, two films 'Ikko Mikke' & 'Chal Mere Putt 2' got released on the same day. Both films had actress Raj Dhaliwal playing an important character. Hence, we may see many clashes of Punjabi films in the future which might have common actors in character roles. As some of the actors work in Hindi, Punjabi and other regional films, there have been some instances when their films have seen a release on the same day, or within a gap of one week.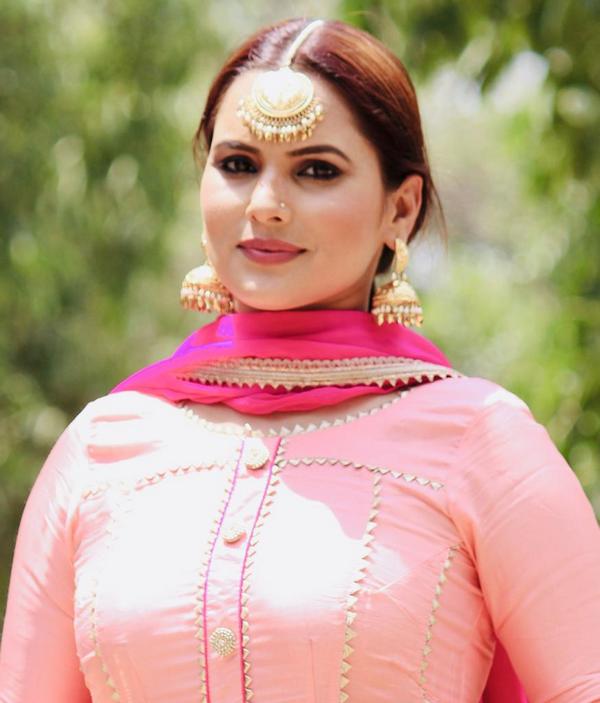 Late Sunil Dutt had acted in the lead role in a Punjabi film 'Mann Jeet Jagg Jeet'. Around the same time, his Hindi film 'Geeta Mera Naam' had released.
Veteran Punjabi actress Daljit Kaur once had three film releases in the same month, somewhere in the year 1985. Yash Chopra's film 'Faasle', a Haryanvi film & a Punjabi film, all released within a short gap.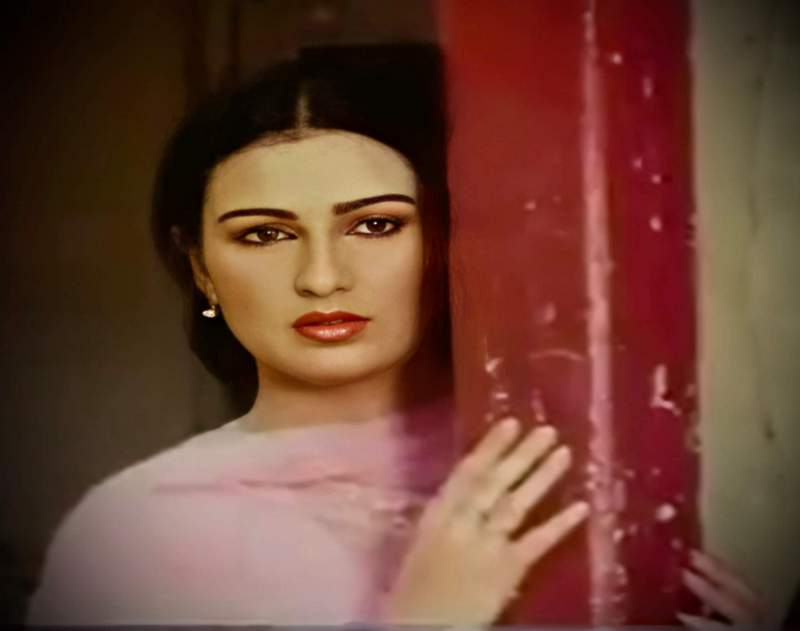 There have been many instances of actors having two releases on the same day, but on a rare occasion, once a producer had two releases on the same day. Balbir Tanda (producer of Diljit Dosanjh starrer 'The Lion Of Punjab') had two of his films 'Dhee Jatt Di' (in Punjabi) & 'Smuggler' (Hindi film starring Dharmendra and Reena Roy) released on the same day. In fact, Upasana Singh was in both films.
Also Read: Komilla Wirk: The 'BOLD' Actress Of Hindi-Punjabi Films Who Is Now A Spiritual Astrologer!
Two of Jimmy Shergill's Hindi & Punjabi films 'Dangerous Ishq' & 'Taur Mitran Di' released on the same day. He had produced the Punjabi film but had not featured in it. On the other hand, he was part of 'Dangerous Ishq' as an actor. Two of Neeru Bajwa's Hindi films 'Prince' & 'Phoonk 2' released within a gap of one week. While one of her Punjabi films was all set to release around the same time, it, fortunately, got pushed ahead.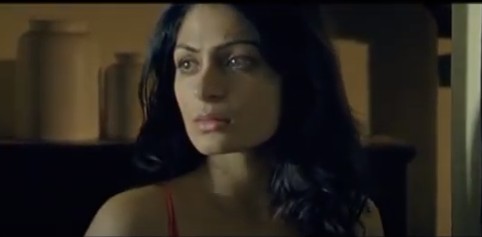 Binnu Dhillon's Hindi film Yamla Pagla Deewana Phir Se & his Punjabi film Mar Gaye Oye Loko released on the same day.
The day of Hindi TV actress Sanjeeda Sheikh's debut in Punjabi film Ashke was the same as her Hindi film Nawaabzaade. Both the films released on the same day out which Ashke had her as the lead character and Nawaabzaade had her dance number.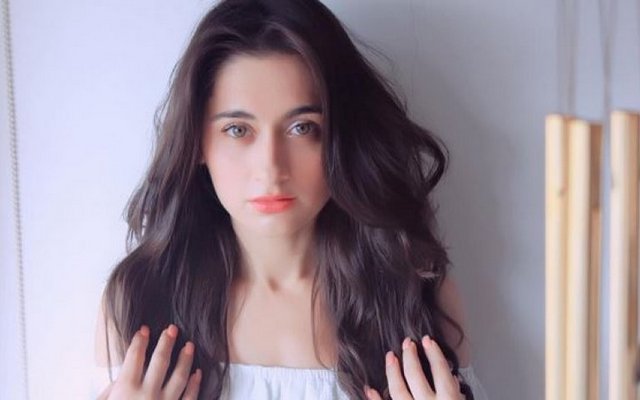 Monica Gill could have had two of her film releases on the same day. Her Hindi film Phirangi and Punjabi film Sat Shri Akal England were set to release on the same day. But due to the non-availability of the censor certificate on time, Sat Shri Akal England was released a week later.
Mandy Takhar's debut Hindi film Bamboo had released a week before her second Punjabi film Mirza. Navneet Kaur Dhillon's Telugu-Hindi bilingual was to release along with her Punjabi film High End Yaarian, but then, due to some reasons, High End Yaarian released two weeks later. Mehreen Pirzada's Telugu film released around the same time when her Punjabi film Ardab Mutiyaaran hit the theatres.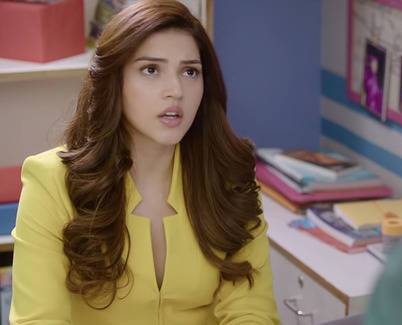 Ever since Diljit Dosanjh joined Punjabi films, he has always had a release in the month of June - known to be the best month for Diljit's films. This year due to COVID-19, it was impossible to have a film release else the man was set to hit the screens with 'Jodi'.
After a while, in 2016, Diljit also joined Hindi films and he's been constantly trying to maintain a balance between his Hindi-Punjabi films. At times his films have seen a release within a gap of few weeks only. When his Hindi debut Udta Punjab was making waves, his Punjabi film Sardaarji 2 released after only two weeks. Last year Arjun Patiala had released a month after Shadaa, while Arjun Patiala was out of the theatre within a week, Shadaa continued with its strong run at the box office.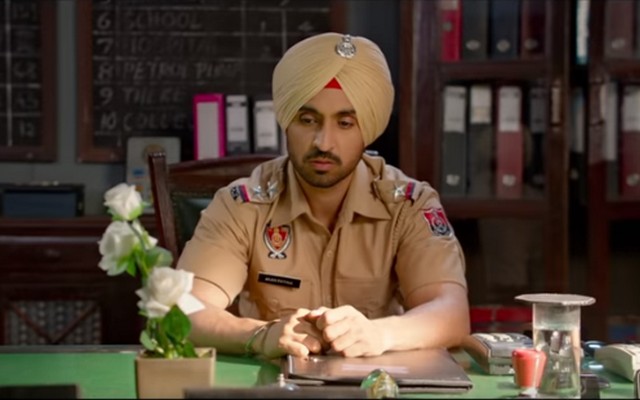 Sonam Bajwa had two Hindi-Punjabi films (Street Dancer 3D & Jinde Meriye) released on the same day. She had a small special appearance in Street Dancer 3D, and played the lead role in Jinde Meriye.
Once the pandemic gets over, we might see many more such clashes. Its fine as long as actors have two different language film releases in different reign but a clash at the regional box office isn't a winning situation most of the time.
---